Speakers & Schedule
elm-conf will take place September 12, 2019 at Union Station in beautiful downtown St. Louis, Missouri as part of the Strange Loop preconference.
Doors and registration open
Tessa Kelly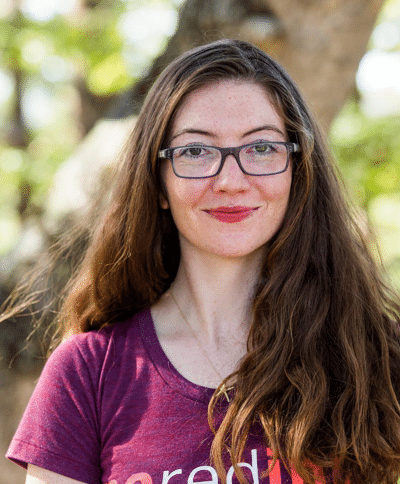 Tessa helps teachers teach grammar and writing as an engineer at NoRedInk. She's excited about accessibility, colors, and testing. Ask her about New Mexico if you are interested in being talked at.
Abadi Kurniawan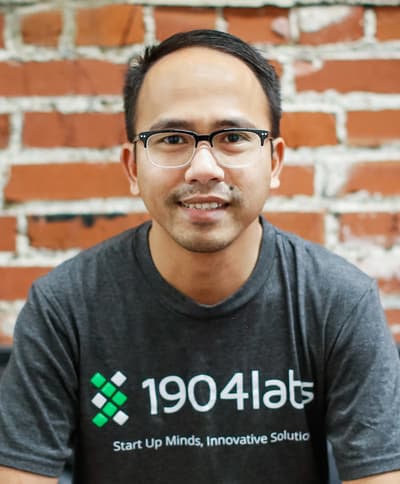 Brooke Angel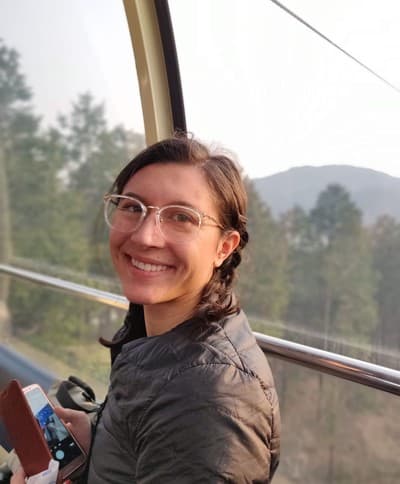 Brooke is a software engineer at NoRedInk, where she builds educational software in Elm. When she isn't testing Elm code, you can find her testing out new salsa moves on the dance floor.
Ryan Frazier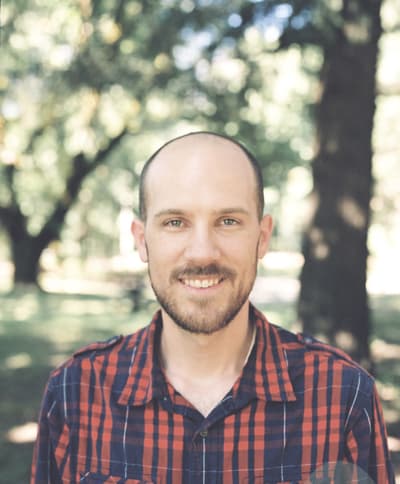 Before switching careers to programming web applications, Ryan Frazier was an aspiring concert pianist. Recently, he discovered the power of Elm and SVG to do music stuff in the browser.
James Carlson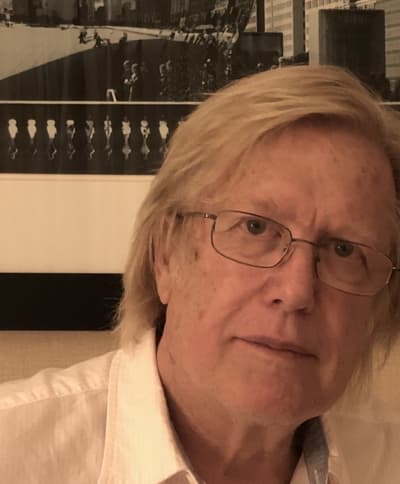 James Carlson worked for many years as a math professor. Since he retired an undisclosed number of years ago, he has been dabbling in functional programing, mostly Elm, but also (lately) some Futhark, a functional language that compiles to optimized GPU code. He is trying to learn type theory, which combines philosophy, logic, mathematics, and functional programming. What more could one ask for? His main contributions to Elm are the jxxcarlson/elm-tar and minilatex packages. The function of the latter is to parse a subset of LaTeX and render it to HTML.
James' Talk: Making Elm talk to your personal Supercomputer »
Conference resumes after lunch
Liz Krane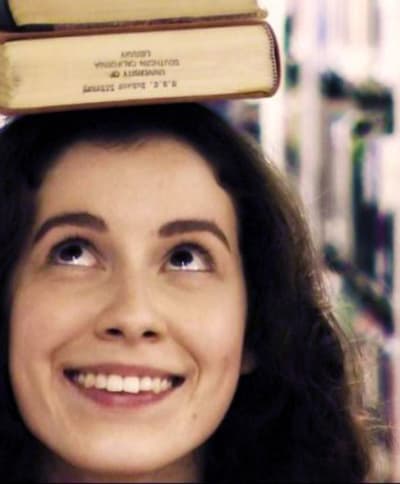 Liz Krane is a developer advocate at Sentry and founder of Learn Teach Code, an organization that empowers aspiring developers to lead their own local events to create stronger, more diverse tech communities. She loves finding new ways to combine code with other disciplines like art and music, sharing everything she learns while she tries to learn everything!
Liz's Talk: Building a Music Learning Game with Elm, Web MIDI, and SVG Animation »
James Gary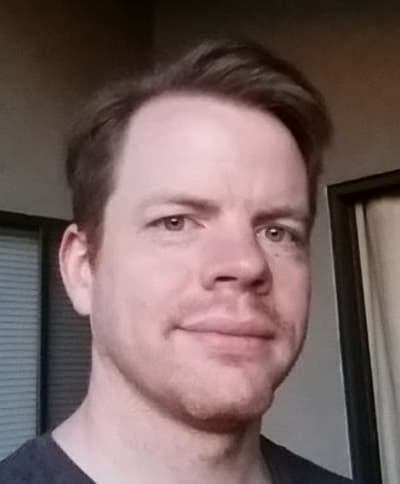 Katie Hughes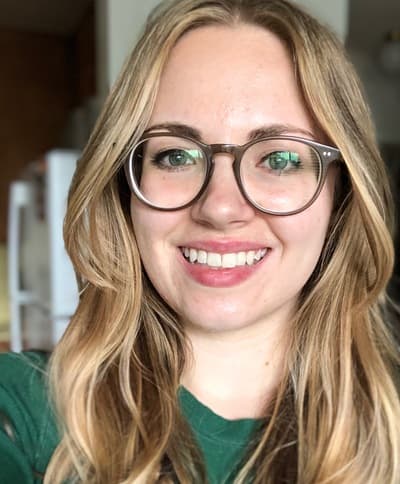 Katie Hughes is your friendly neighborhood software engineer who works at NoRedInk. She relates to both Dick Grayson and Selina Kyle since she attends circus school and adores her black cat.
Ian Mackenzie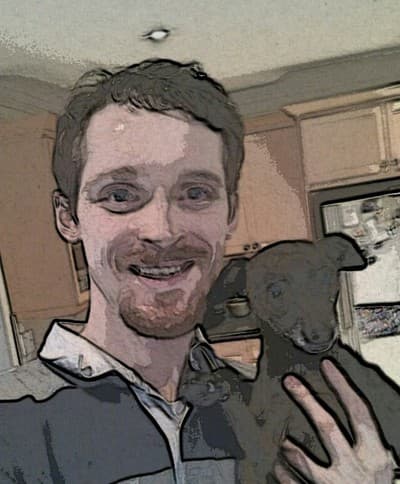 Ian is the author of the elm-geometry and elm-units packages and is passionate about using Elm as a platform for design, engineering and manufacturing.
Katja Mordaunt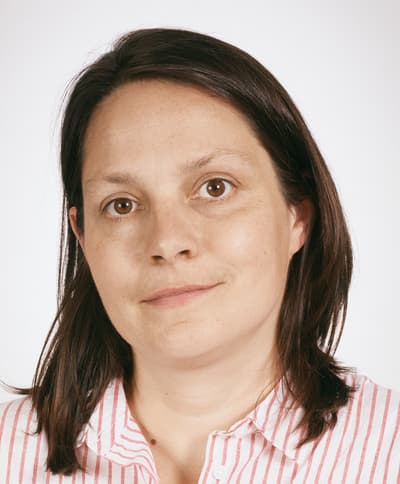 Katja is a developer with neontribe.co.uk where she mostly makes web apps that aim to improve the reach of small charities. She works iteratively with clients and users to get as close as possible to what people need. Her choice of tools (apart from vim and linux) depends on the project, but she often writes APIs in php and frontends in React (when she has to) and Elm (when she can). She values community, open source, transparency, itegrity, generally sharing stuff and giving everyone a voice. She hopes every day to contribute towards sucking a little bit of despair out of the world and adding a lot of empowerment. In a past life she produced independent films and is a believer that sharing stories makes the world a better place.